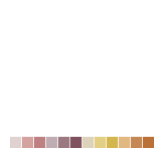 HISTORY
At Giusti we have been manufacturing handles and furniture accessories for 45 years, with special care and attention to our customers' needs and with a passion for metal processing.
The love for our work and place of origin has been passed on to the next generation of the Giusti family who are continuing the metal business in increasingly innovative ways. We are also continually expanding and now export our products to all five continents.
MISSION
Giusti's mission is to provide value and creativity, to ensure precision in production, and give prompt service to all markets. The idea of a Giusti product is formed when we research the design where the aim is to create new shapes that guarantee safe "holds".

BRAND
Our brand is synonymous with value. After many decades of work we can guarantee that our product represents true value. Giusti ™ is international registered. Beware of imitations !
PATENTS
Our creations and all our decorative models are protected by international patents. We defend our property.
Company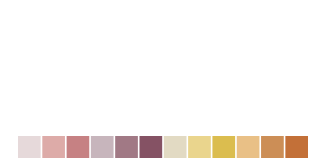 ENVIRONMENT
Environmental awareness is very important to us and is an integral part of company policy. All production processes comply with the most stringent environmental European regulations. The legacy of our work is to leave a clean world for future generations.